Liner & Elsen
We are proud to be one of Portland's oldest wine shops. Shop our diverse selection of wines from near and far online and in-store, join us for a tasting, and don't hesitate to reach out to us if you're looking for something special.
Who We Are
We are Portland's longest-running wine shop. We have wines from around the world for everyone from the wine-curious novice, to the nerdiest of oenephiles. Above all, we seek to be community focused and provide outstanding service to our customers. We look forward to welcoming you in!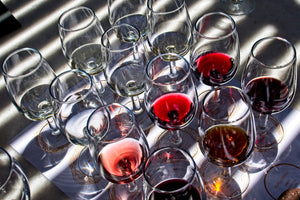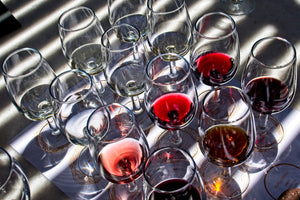 Celebrate the end of the work week and explore the world of wine with us!